AV has high potential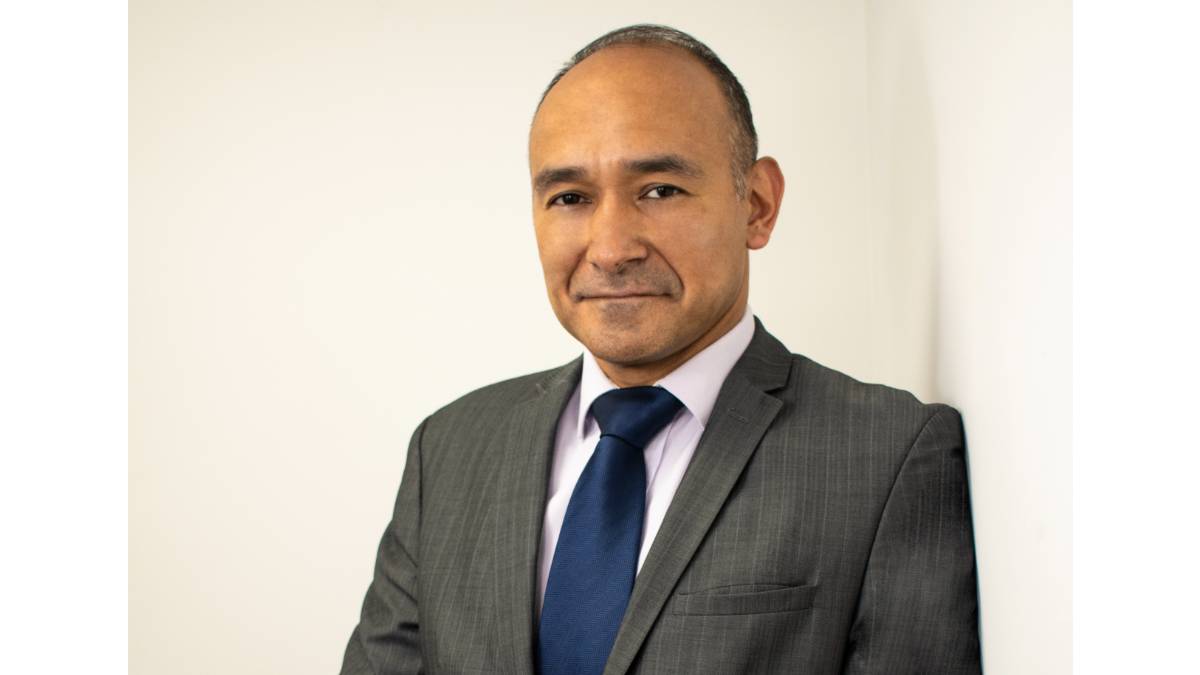 Engineer Oswaldo Rueda is manager of Yamaki , one of the most important distributors and representatives of audio brands in Colombia. He shared with AVI Latin America ...
Simplifying the BYOD room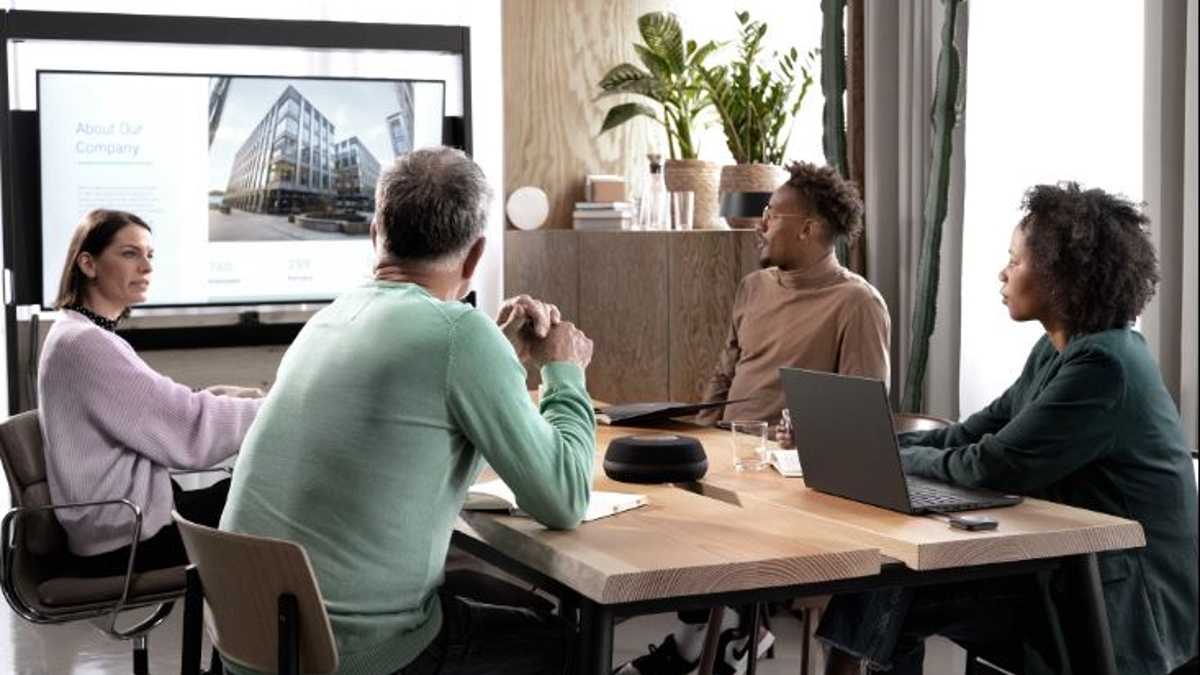 Let's take advantage of new cutting-edge technologies to achieve the best possible audio and video quality in our conference rooms, without headaches and without draining our budget.
By Miguel ...
Cetro, high-tech viewpoint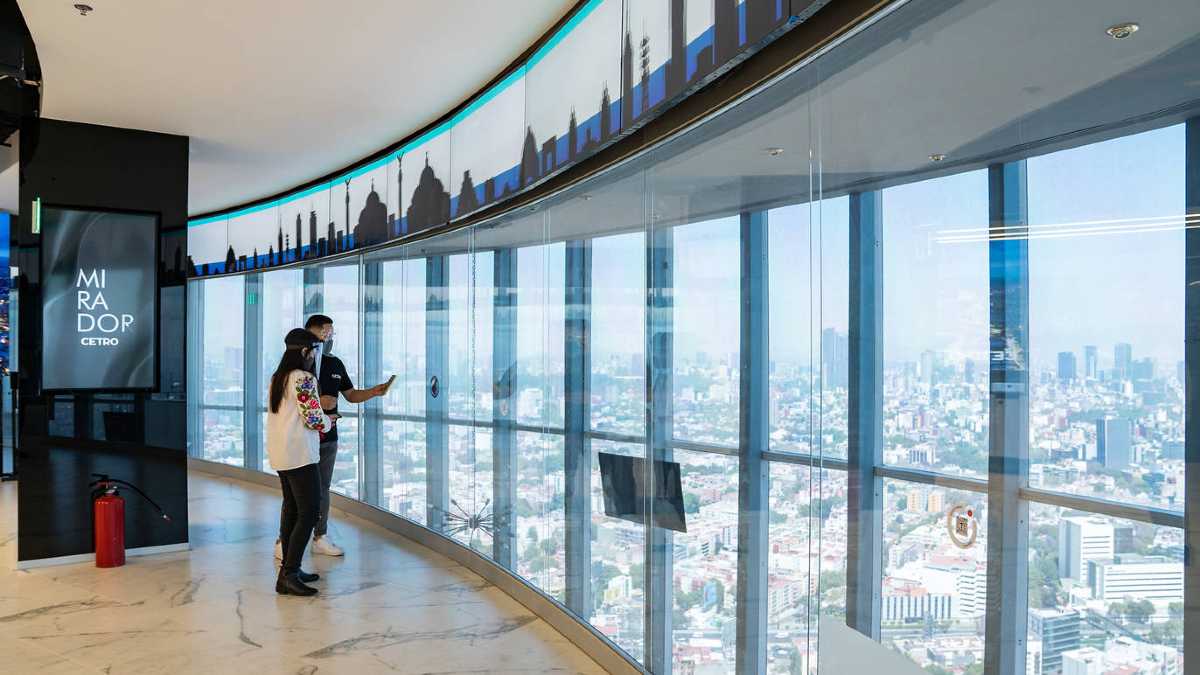 The Mexican integrator Zasu, with the project in the Cetro viewpoint, was the winner of the AV Latino Contest in its 2022 version. The announcement was made on ...
Audio in unified communications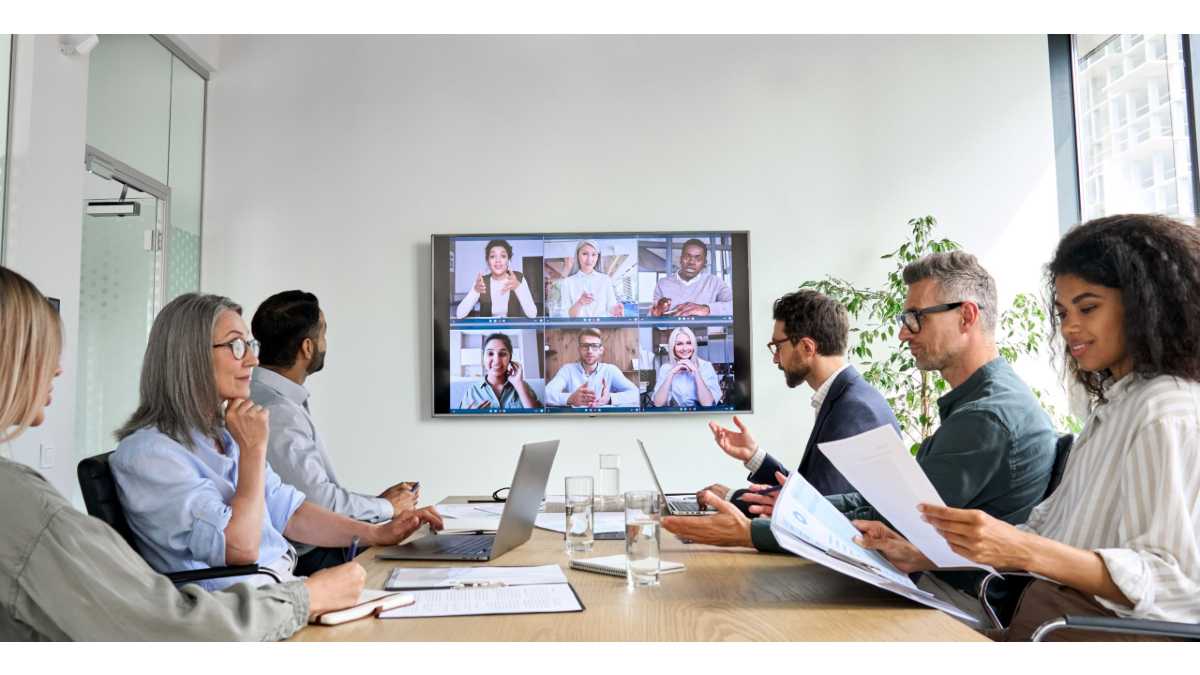 How will a designer, installer or end customer be able to integrate audio technologies into their unified communications? With these tips, they will be able to fulfill this ...
Home projects are now stricter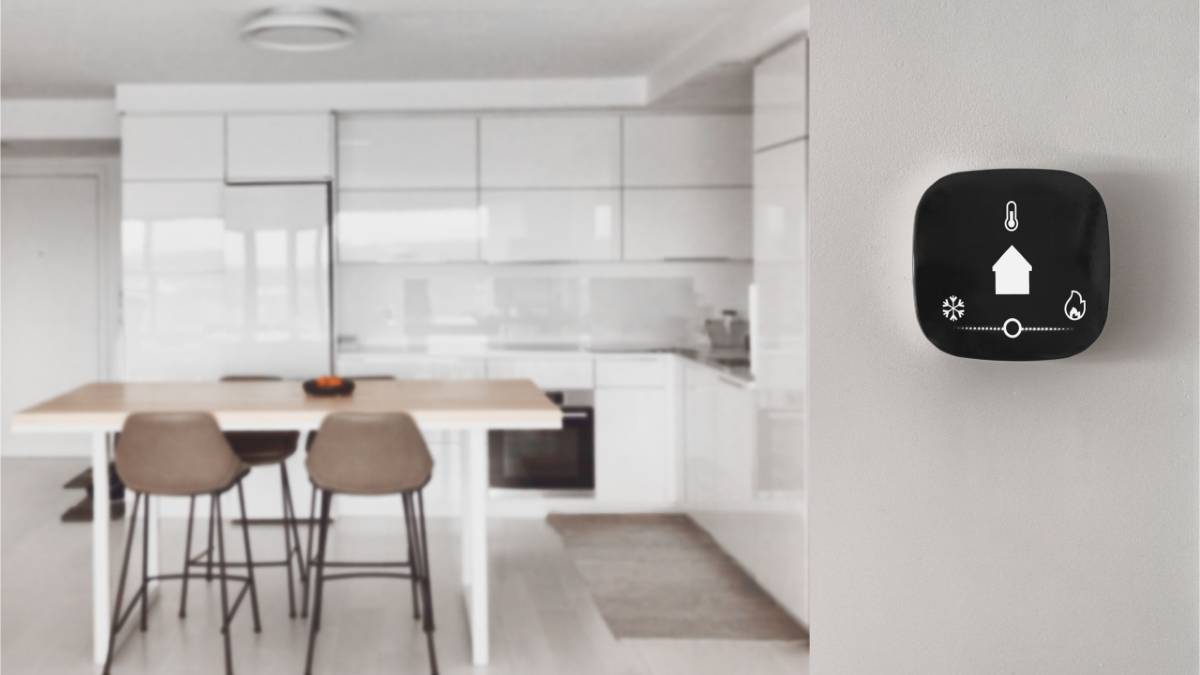 The fundamental objective of audiovisual systems is to be able to transmit information in audio and video. In home automation we attach other services such as lighting, security ...