Projectors energize education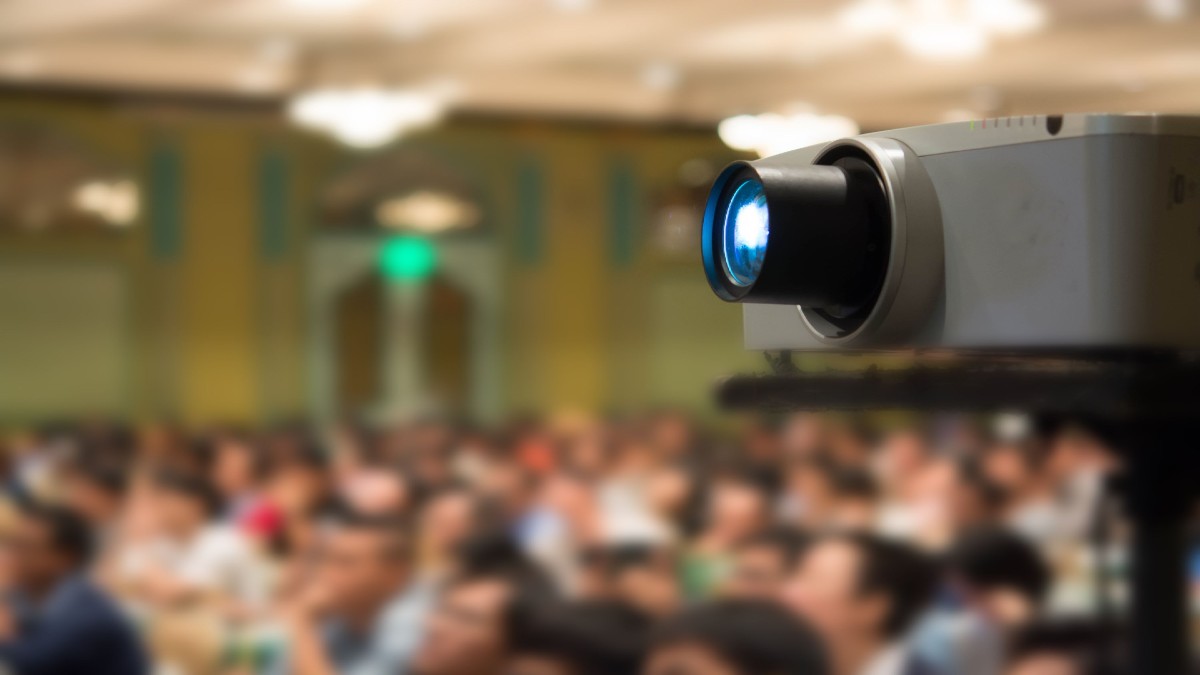 Education is the sector that implements the use of projectors as a dynamic tool.
At present, new technologies have allowed approaches and have generated added value in teaching and ...
Future of Classrooms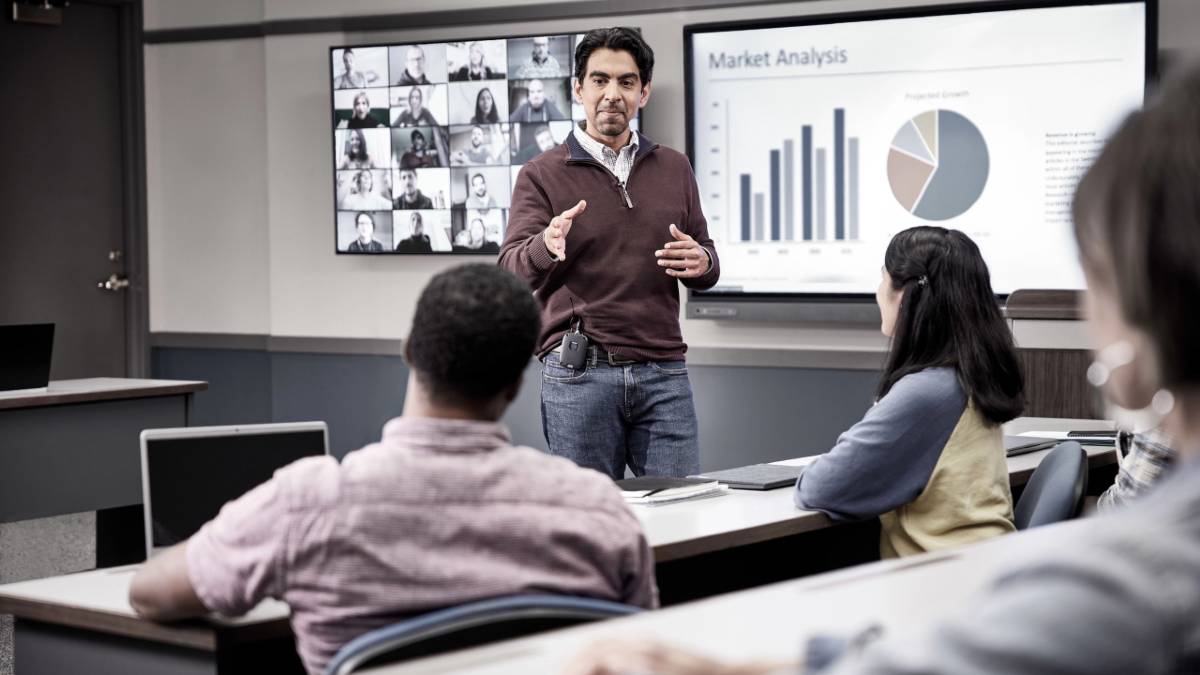 Excluding practical classes, everyone can benefit from a well-designed and implemented system. And to help us, today we have various technologies at our fingertips.
By Fernanda Gereto*
Whether in a ...
U. de Chile and its 100 hybrid classrooms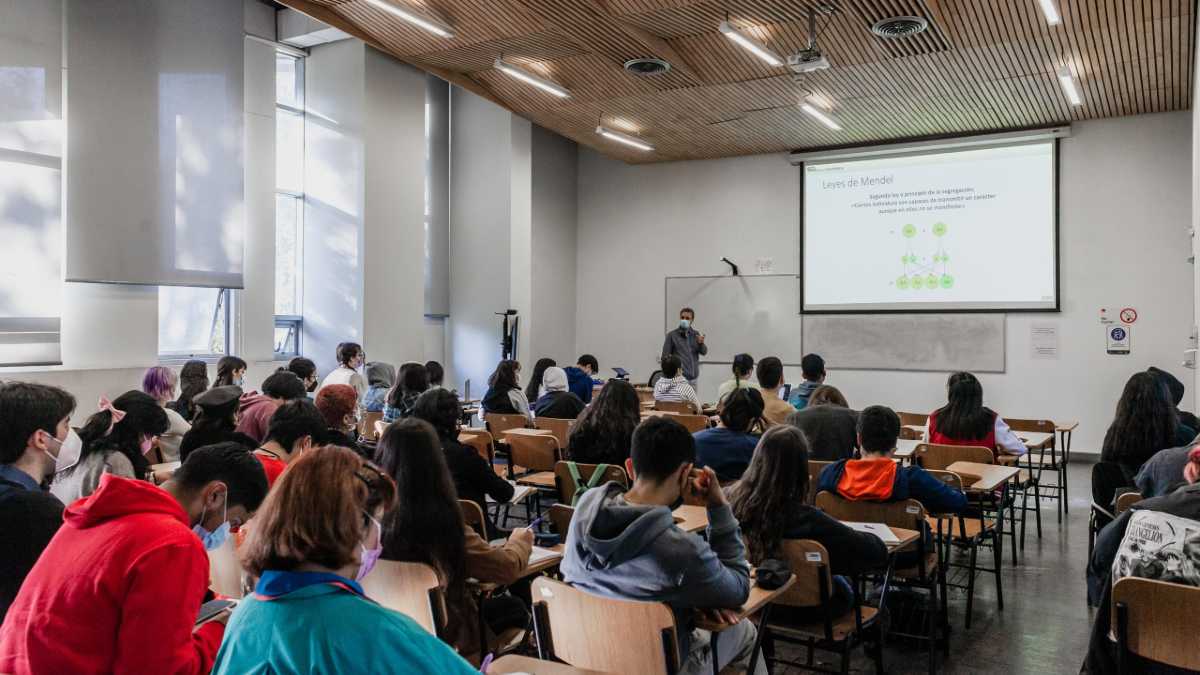 https://www.mmt.cl/ More than 100 hybrid classrooms feature an advanced solution powered by Bose Videobar VB1 all-in-one USB conferencing devices.
Bose
Founded in 1842, the University of Chile is ...
AV has high potential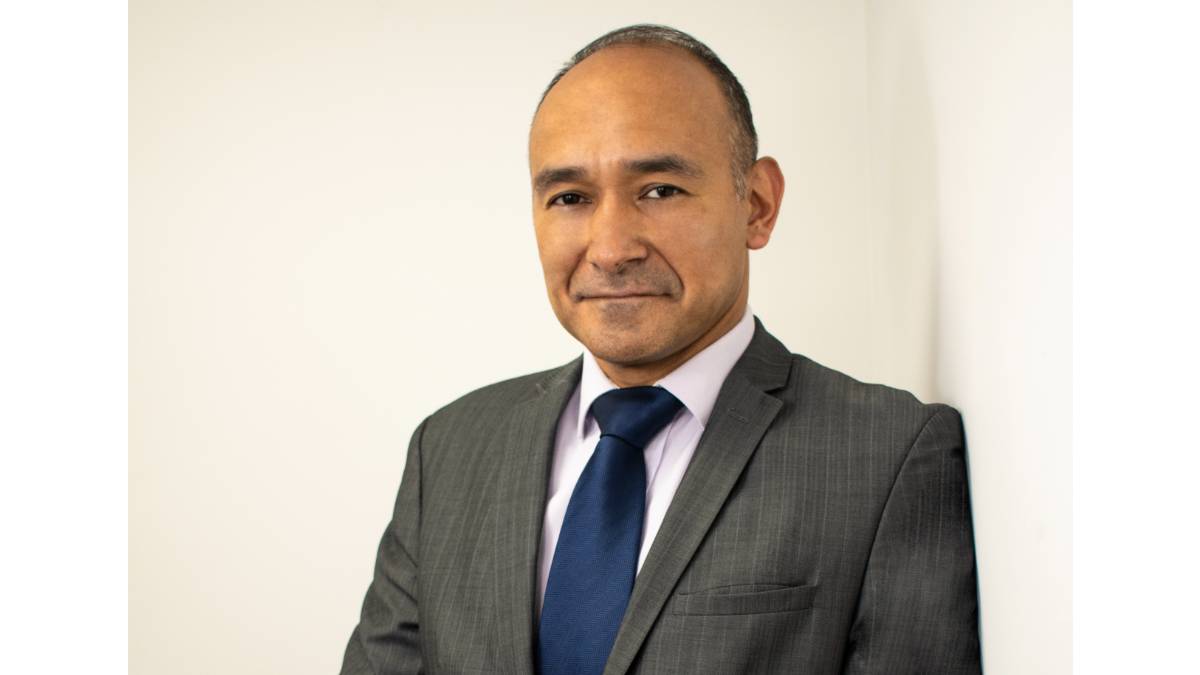 Engineer Oswaldo Rueda is manager of Yamaki , one of the most important distributors and representatives of audio brands in Colombia. He shared with AVI Latin America ...
Simplifying the BYOD room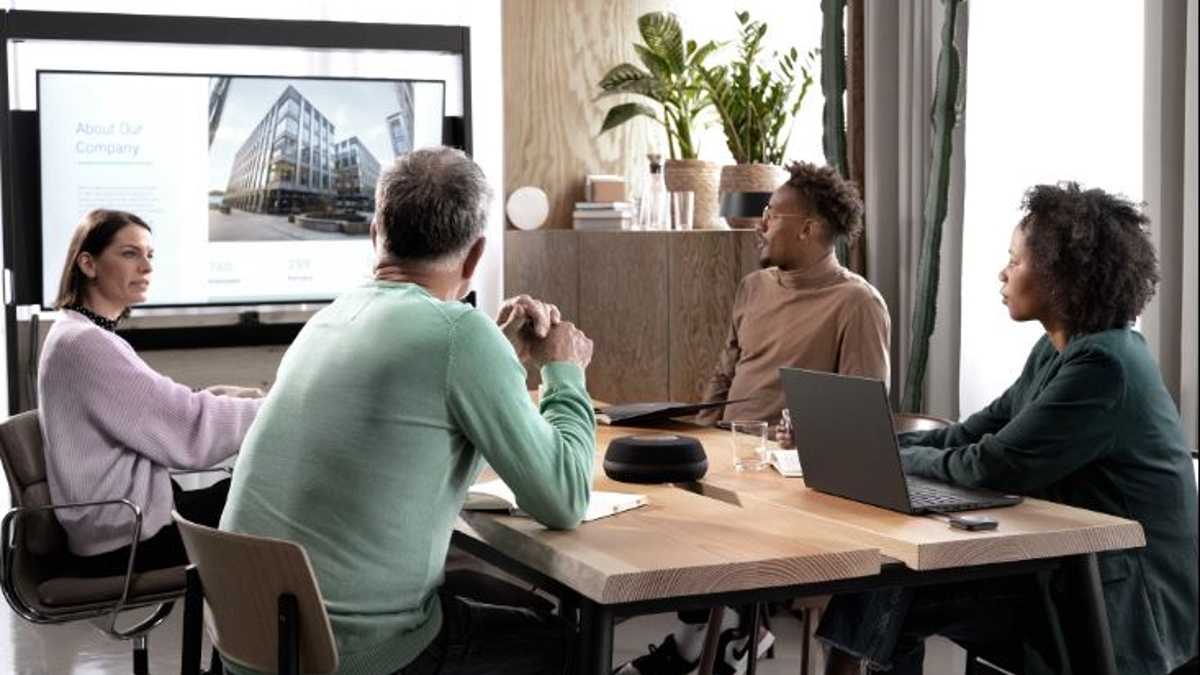 Let's take advantage of new cutting-edge technologies to achieve the best possible audio and video quality in our conference rooms, without headaches and without draining our budget.
By Miguel ...