Four decades of innovation and leadership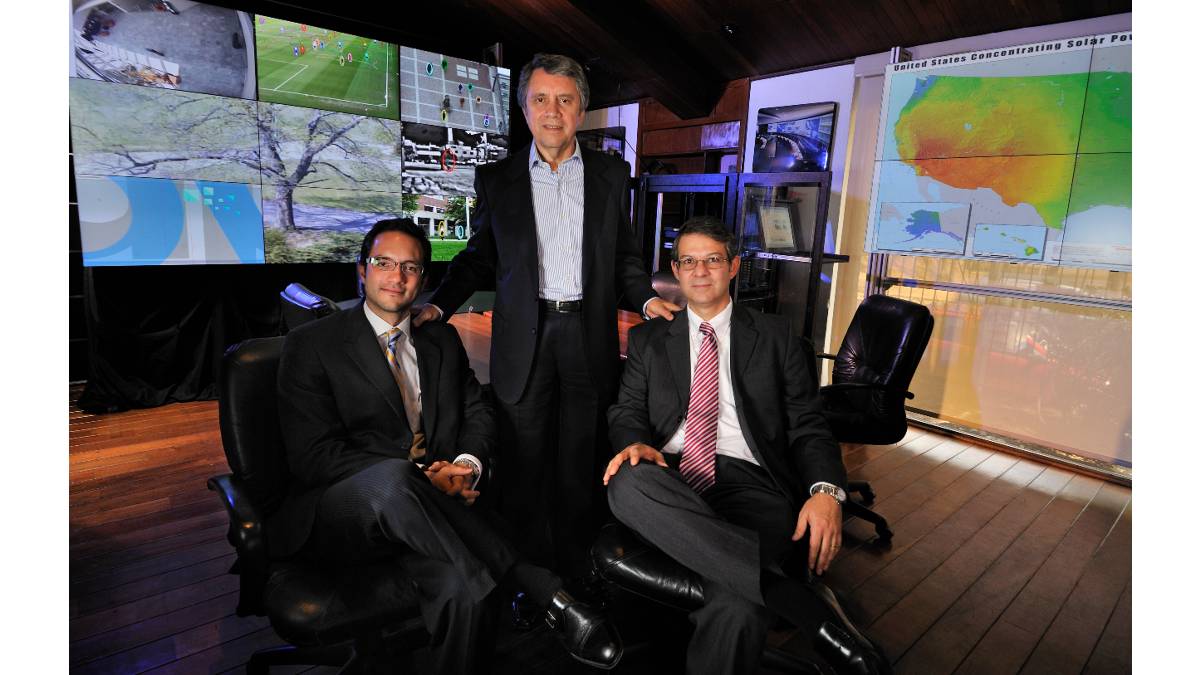 The Mexican company Grupo Covix continues its commitment as an integrator of technological solutions for visualization and collaboration.
Andrea Ochoa
In the ever-evolving world of technology, few companies have ...
Sustainability in the AV industry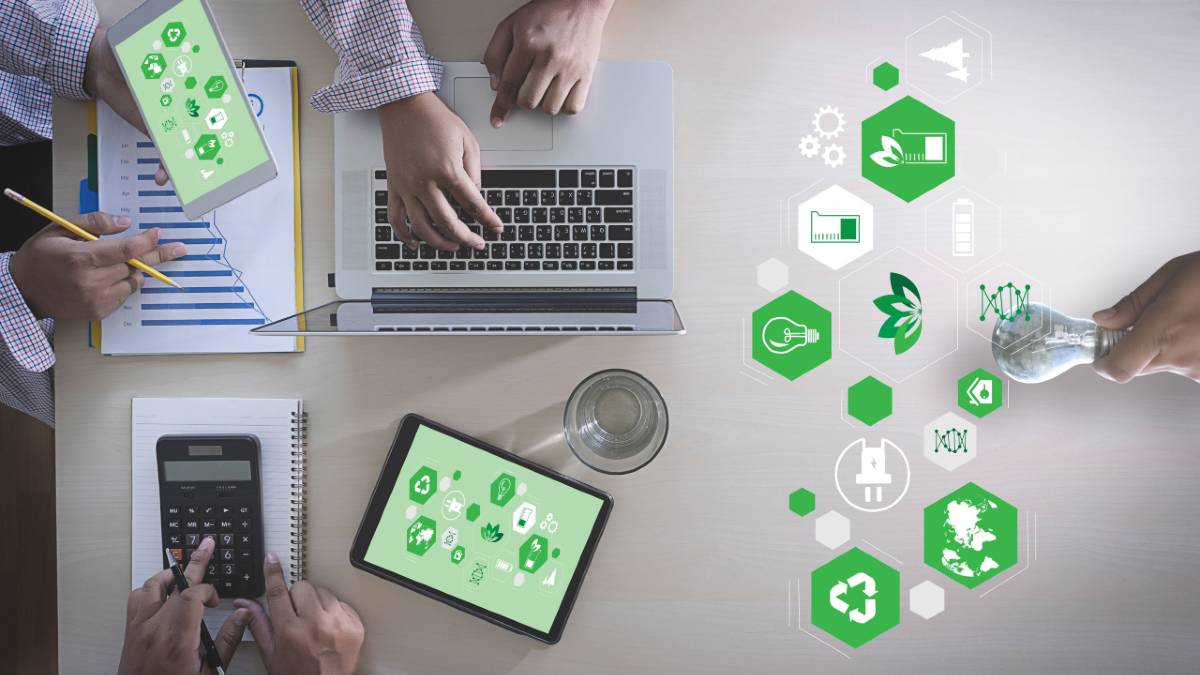 Focusing on sustainability is not only essential to the health of our planet. It directly benefits the health of our businesses and our industry by better positioning us ...
Conceptual Glossaries of Light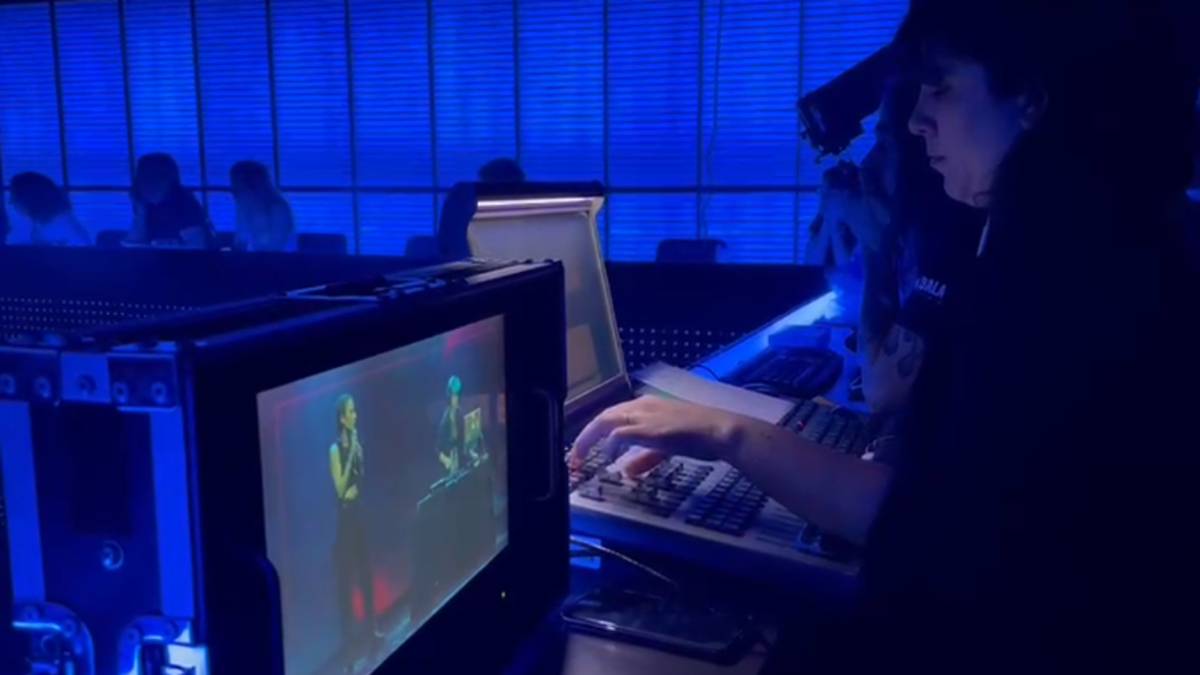 The narrative of light goes one step further. It is not only about the way of telling a story, but about the story itself, with its characters, the ...
Business Development Tools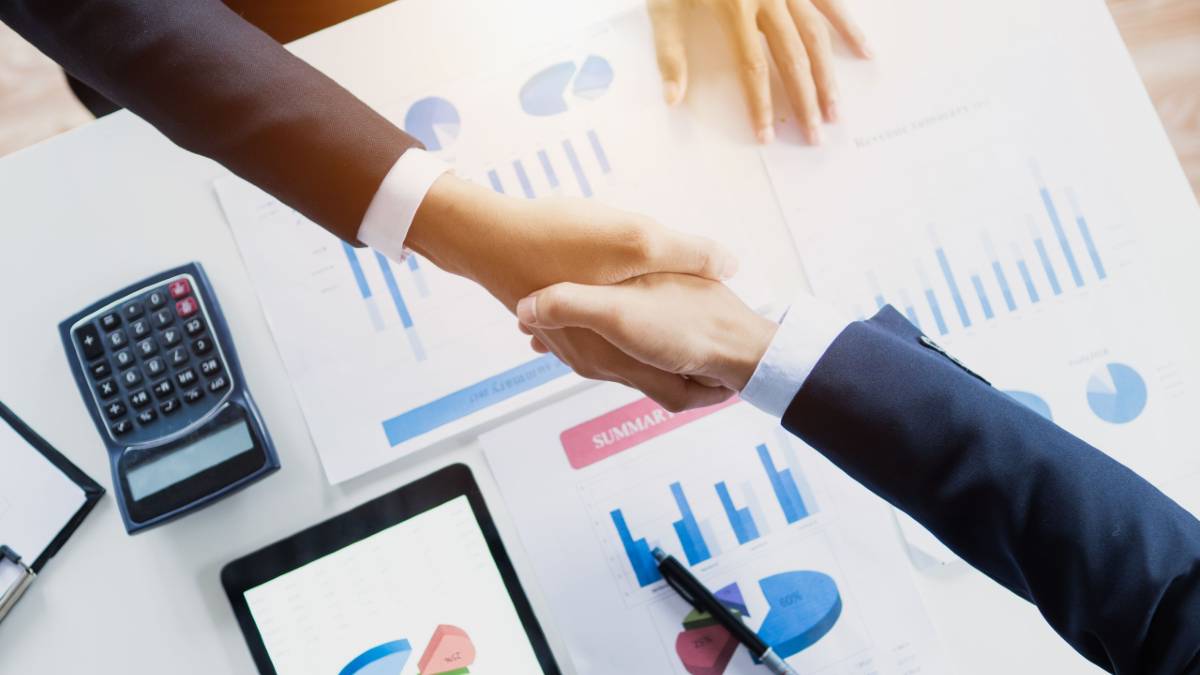 Synergy is a vital part of growth within our AV industry. A sales team with high technical knowledge is just as valuable as an engineering team with extensive ...
My story with AV over IP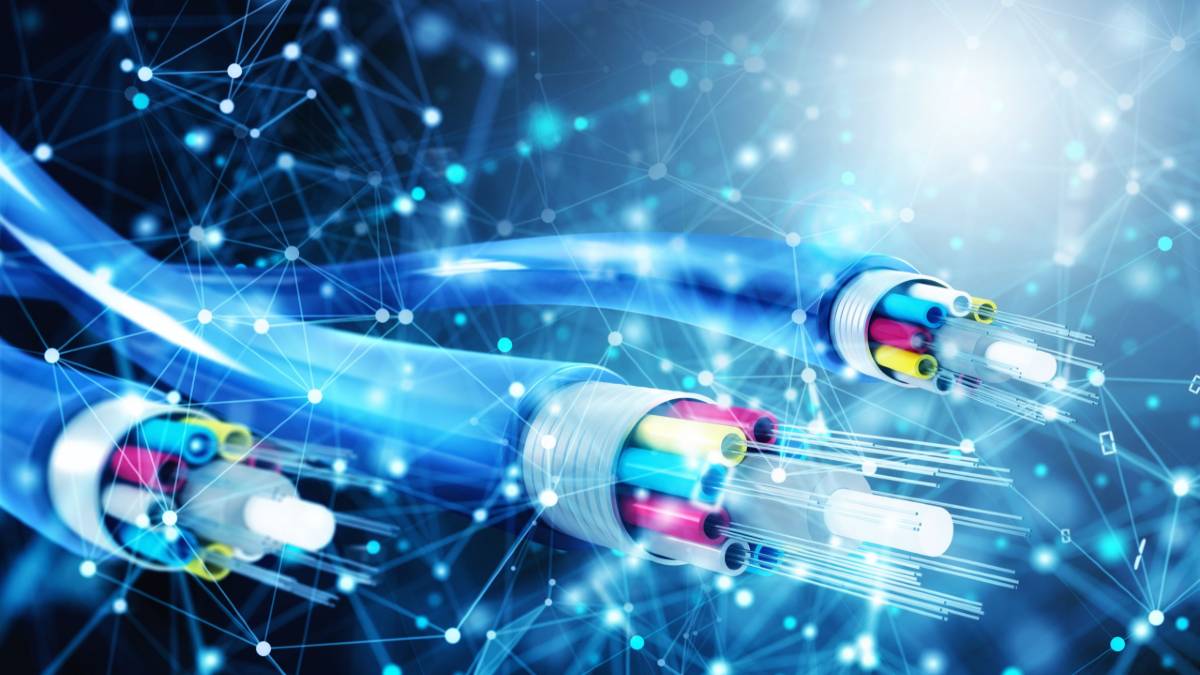 The million dollar question is deciding which is better, having an AV expert train in IT, or having an IT person train in AV. The truth we still ...